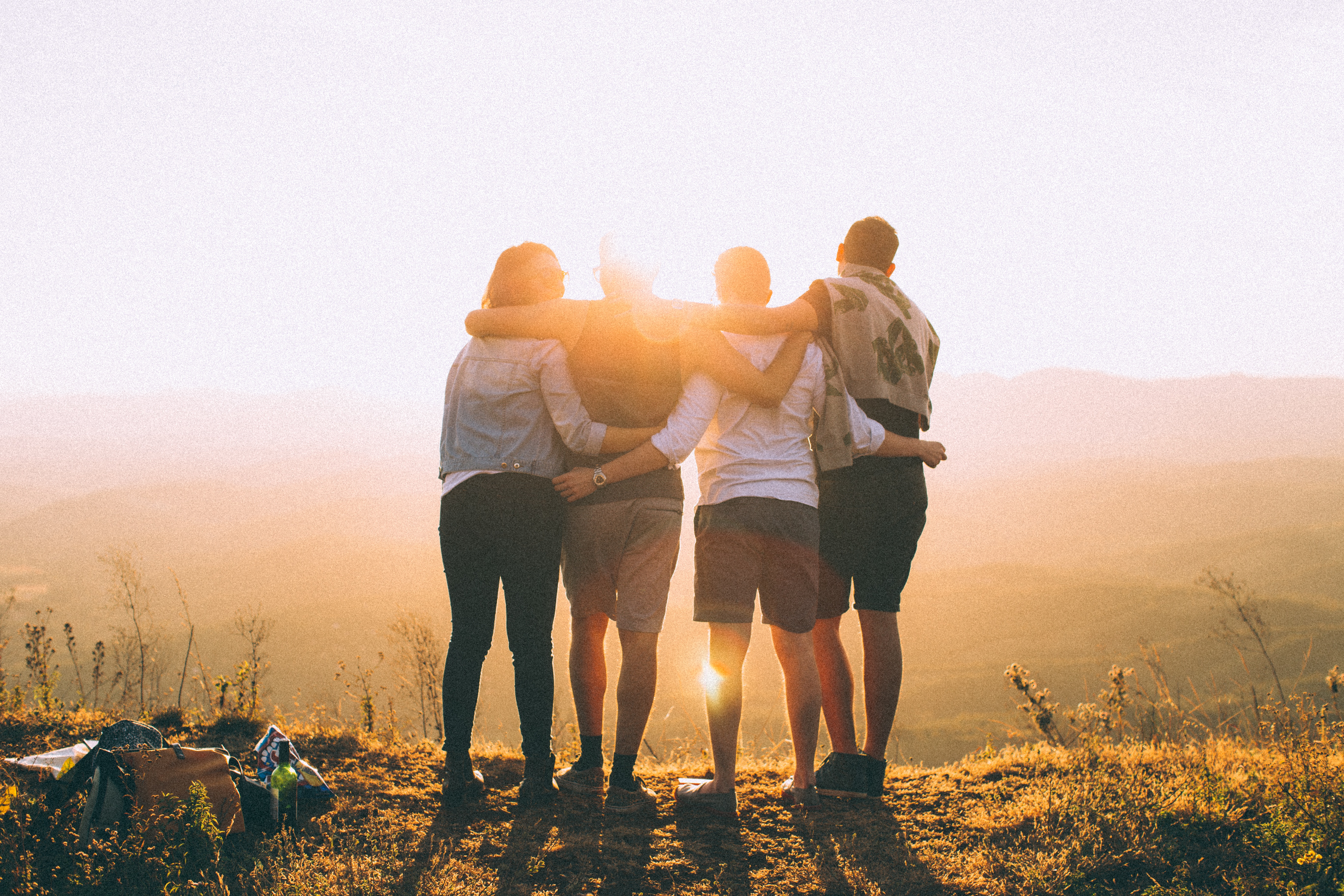 There are times when we all feel overwhelmed by life, so we start to isolate.
This leads to feelings of loneliness, disconnectedness and can sometimes start a negative downward spiral.
But there is a cure...I call it "The Connection Cure".
By taking this challenge, you will go from feeling anxious, lonely, and disconnected..
...to supported, included and connected.
The key to your transformation is simple, and it works every time, with this one simple strategy.
Join the challenge today!
With love and gratitude,
Arlina